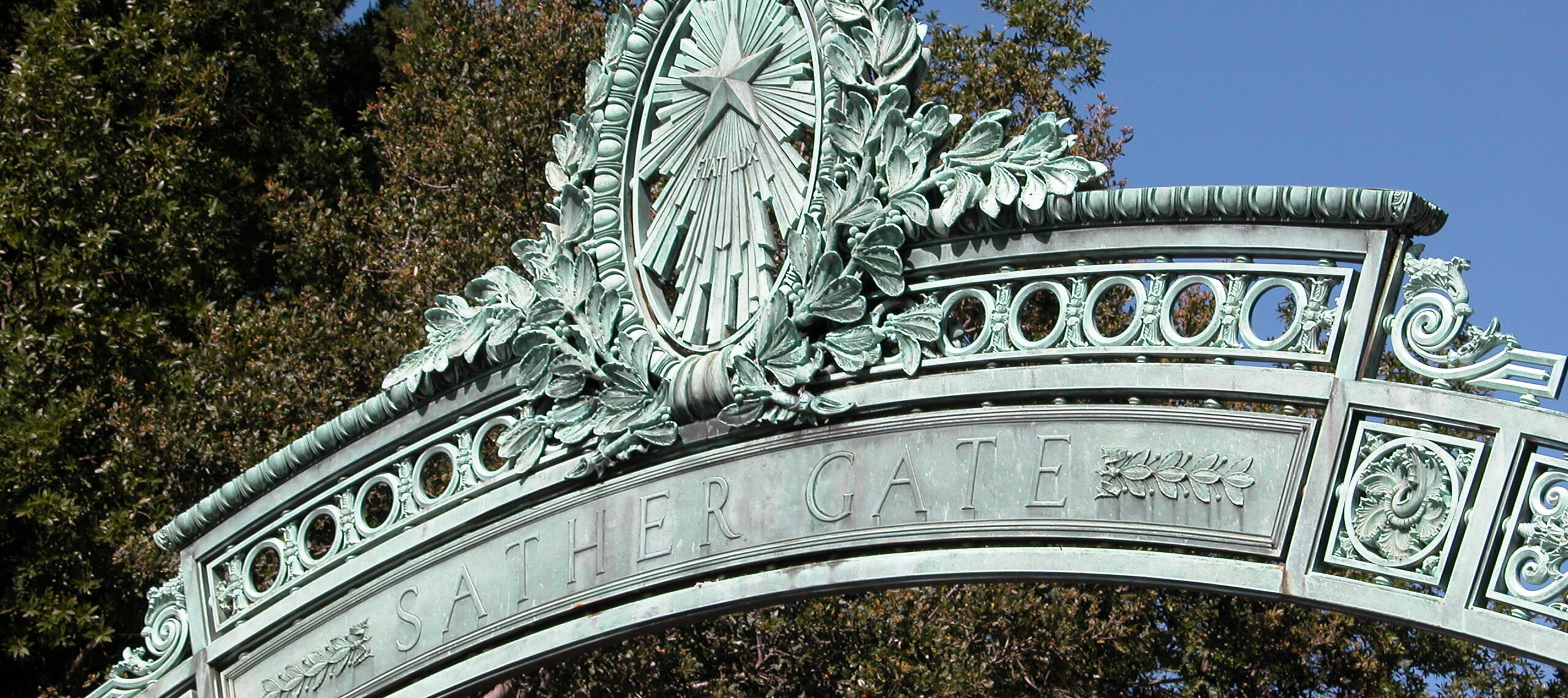 The Postdoc Teaching Opportunities Program
The Postdoc Teaching Opportunities Program (PTOP) is a volunteer organization of postdocs and others working to advocate for UC Berkeley postdocs across all disciplines to acquire experience and expertise in teaching college-level courses at community colleges, liberal arts colleges, and universities in the Bay Area. The PTOP program also aims to address transparency issues regarding postdoc teaching positions and improve teaching opportunities for postdocs at UC Berkeley.
Upcoming Events
Pathways to scientific teaching
(A certificate-awarding course on learner-centered teaching)
PTOP (Postdoc Teaching Opportunities Program) invites you to participate in an exciting professional development/pedagogy course titled "Pathways to Scientific Teaching". The course involves two parts: two half-day pedagogy seminars, and an optional two-hour peer-feedback session. Participants who attend both seminars and the peer-feedback session will earn a Certificate in Learner-centered teaching from the VSPA office (great for your CV!) The course will introduce scientific teaching, which integrates the research model into learner-centered teaching approaches. Participants will gain hands-on experience in developing course materials. Diane Ebert-May, a University Distinguished Professor in the Department of Plant Biology at Michigan State University, will teach the course.
VSPA and the Center for Teaching & Learning 3-Part Teaching Workshop
In partnership with the Berkeley Center for Teaching & Learning, VSPA is proud to offer a brand new 3-part customized teaching workshop for postdocs in Spring 2023: February 21, 28, and March 7 at 10 am each day. These interactive workshops on foundational and advanced topics related to teaching and learning will help attendees to explore the research on teaching and learning, consider evidence-based strategies to promote student learning in their courses and enhance community among their colleagues by sharing and learning from each other's experiences in the in-person or remote classroom.
This series is a great opportunity for postdocs and visiting researchers who are seeking academic tenure-track positions to demonstrate supplemental teaching qualifications in their CVs. 
Save the date and stay tuned for registration details in the VSPA Newsletter or check back with the VSPA Events website for details.